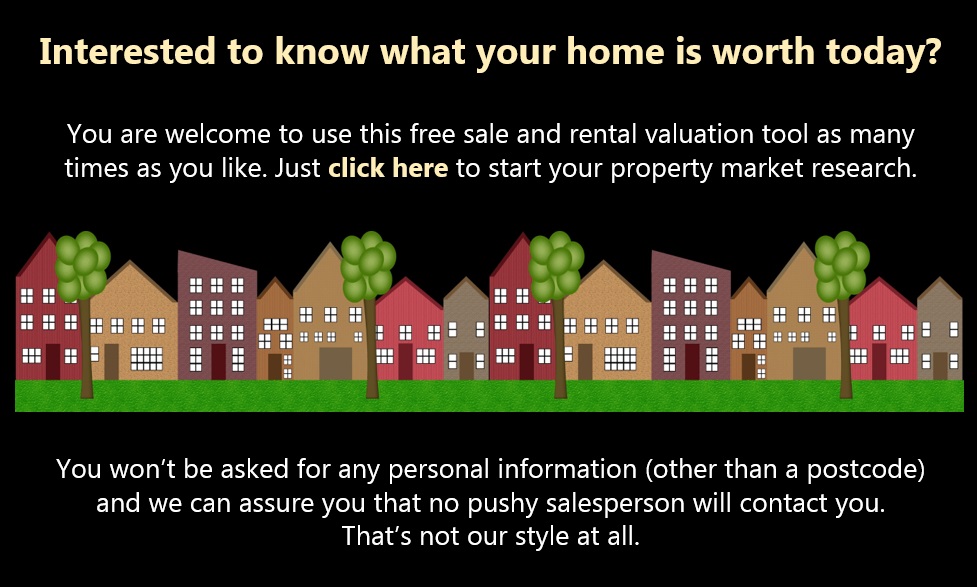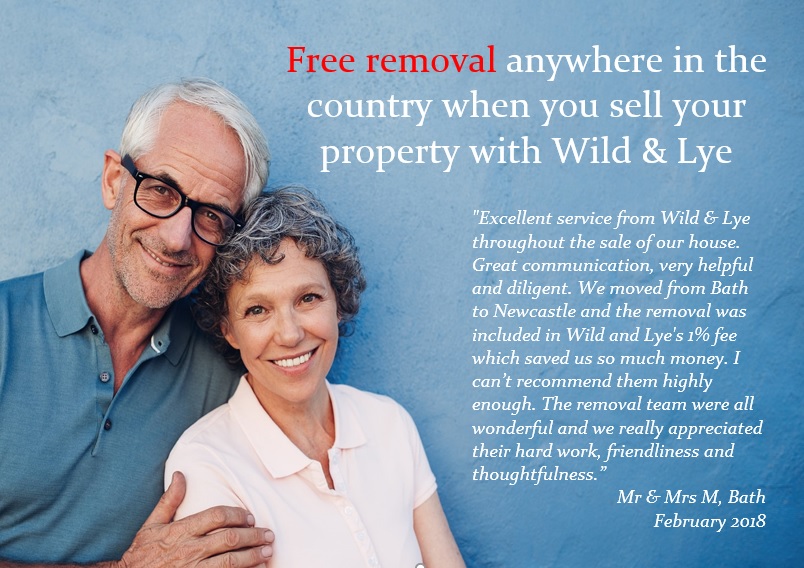 Professional estate agency with no up front fees
A lot has changed in the property market since David Wild and Gordon Lye opened Wild & Lye in 1990. Bright young men and ahead of their time - before the internet and mobile phones! - they established one of the first suburban estate agencies in Bath and found a suitably impressive double-fronted office on busy Bathwick Street in central Bath. They saw the need for a hard-working and reasonably priced estate agency to compete with the traditional big company High Street brands who seemed more interested in selling mortgages (these days it's money-up-front-online-only estate agencies). Gordon and David knew that buying and selling homes or property investments involves trust, understanding and skillful negotiation.
It's a business philosophy that continues to this day with us, Jonathan and Julie Burnand, as the new custodians of Wild & Lye (since 2009). Both highly trained and experienced estate agents, we adhere to a strict professional code of conduct which further assures everyone that we do business with of our best intentions. Bath is a small city and we have an excellent reputation to maintain.
To generate the maximum number of enquiries from buyers, sellers, landlords and tenants, we use the property website that everyone goes to first. Rightmove.


We also maintain a large database of active property buyers and use our expertise to negotiate the best terms for our sellers whilst being fair to potential buyers. Our job is a lot more than just finding a buyer for a property and our many years of experience help to keep everyone focused and informed during the sale process. You will want seasoned negotiators on your side when it comes to ensuring an offer proceeds to a completed sale.
The letting side of our business is equally important and our emphasis is on the quality of service provided to landlords and tenants. Our reasonable fees and personal attention attract some of the best rental property in Bath from studio apartments to large family homes.
Come and see us at 28-29 Bathwick Street, Bath BA2 6NZ. We are a lot easier to get to than most city centre estate agencies and there is free parking outside our office.
We look forward to meeting you.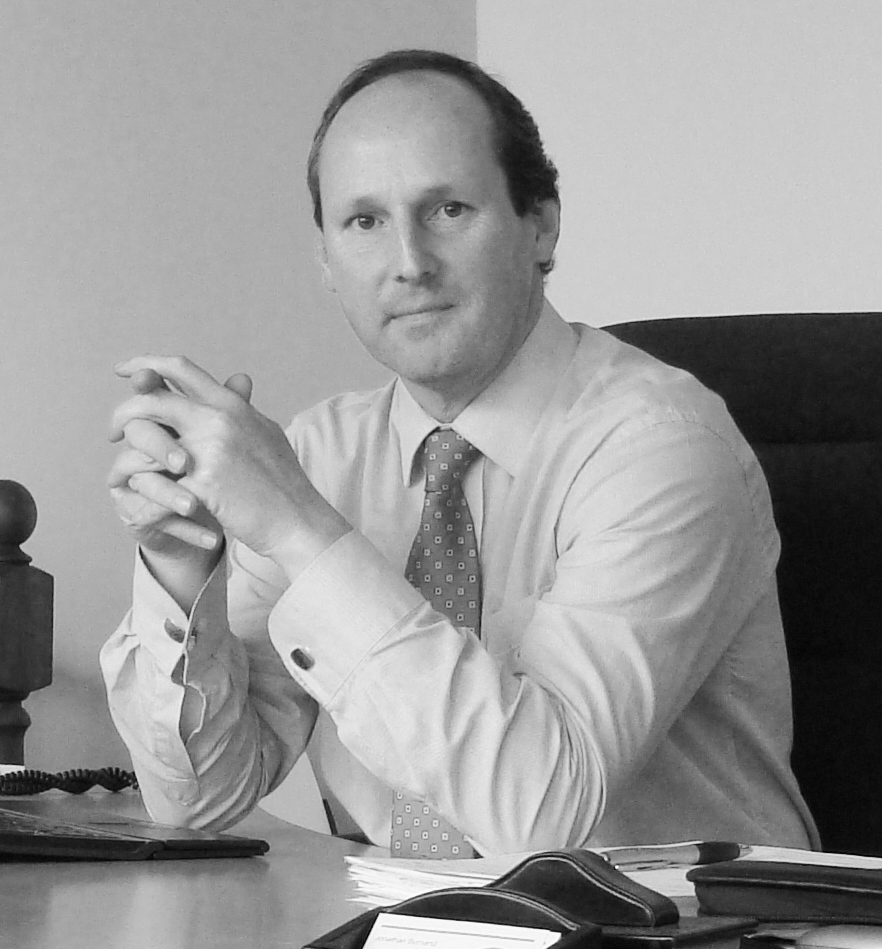 Jonathan Burnand
Managing Director